SHANGHAI VANA BIOTECH CO., LTD.
SHANGHAI VANA BIOTECH CO., LTD. We are devoted to the silicone solution by innovation, science and technology; Our products are focused on the following applications such as textile auxiliary, leather & coating auxiliary, cosmetic, resin, agriculture, 3D printing materials, mould release agent, PU additive agent, waterproof agent, light and temperature color-changing materials; Our R & D center is located in Shanghai Pujiang Caohejing Hi-tech park, our factories are located in Shaoxing, Jiaxing and Shenzhen; Our R & D team consists of a number of doctors and many experienced engineers and cooperates with many famous universities in china; We are committed to the sustainable green development of the chemical industry.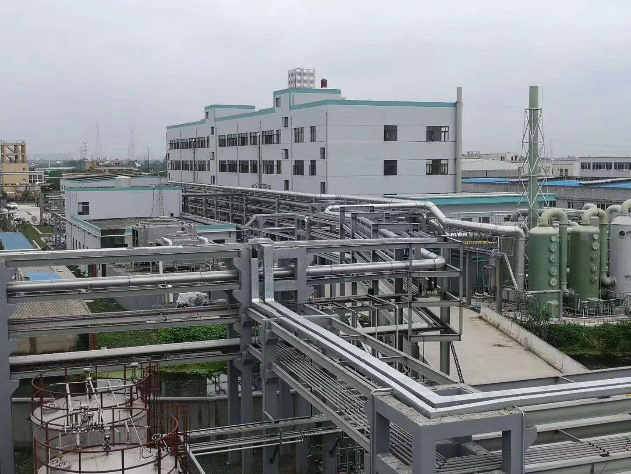 SHANGHAI HONNEUR TECH CO., LTD.
It is our greatest glory to get customer satisfaction for our products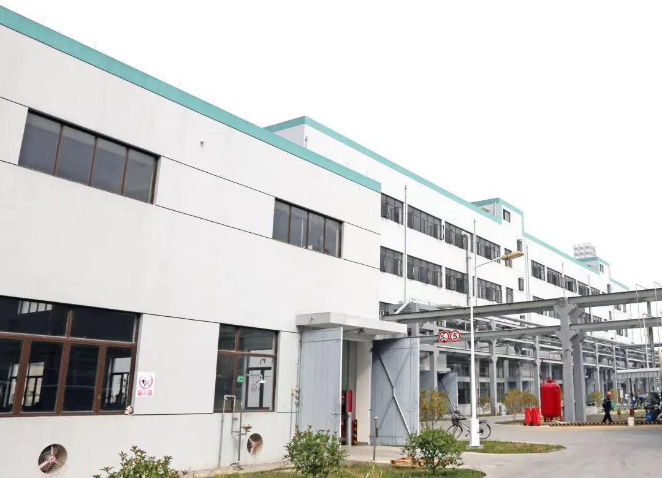 Honesty is our core value. Product quality is always high quality and stable as one, Based on professional, integrity, collaborative ethical rules, our customers and partners across all over European, American, Middle East, Africa, Southeast Asia. 
sustainable development, contribute to the society and eventually become the first-class innovative chemical enterprise
KIND WORDS FROM MY LOVELY CLIENTS
"Lacinia neque platea ipsum amet est odio aenean id quisque."
"Aliquam congue lacinia turpis proin sit nulla mattis semper."
"Fermentum habitasse tempor sit et rhoncus, a morbi ultrices!"